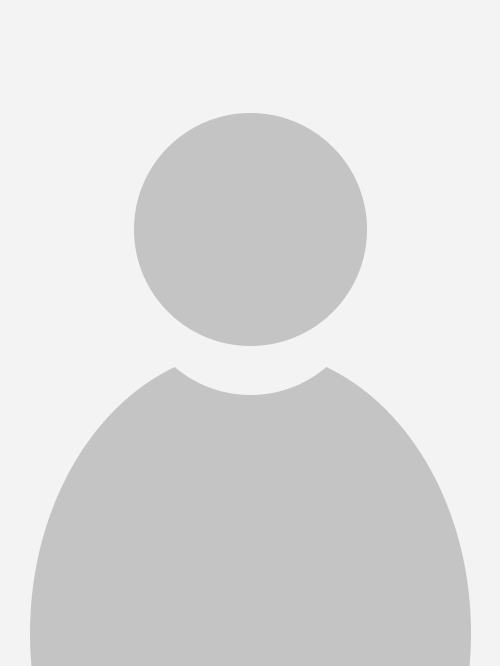 Aidan Meadows
Candidate for Senator at Large
What is your academic major/educational track?
I am a political science and psychology double major on an accelerated master's in public administration track.
Why are you running for this position in the Student Government Association?
I am running in this position to continue my involvement in the UCCS Student Government Association. I would like to continue creating lasting impacts on UCCS and want a more well-rounded perspective within the UCCS SGA.
What past experiences would make you a great candidate for the Student Government Association?
I was the Senator of LAS and subsequently the Speaker of the Senate, as well as Student Body President in previous years.
What are some of your hobbies/interests and how are you involved at UCCS?
I love photography and hanging out with friends in my free time! At UCCS I am involved in a few scholarship groups, I am a resident assistant, and I have been involved in various positions within SGA since my freshman year.