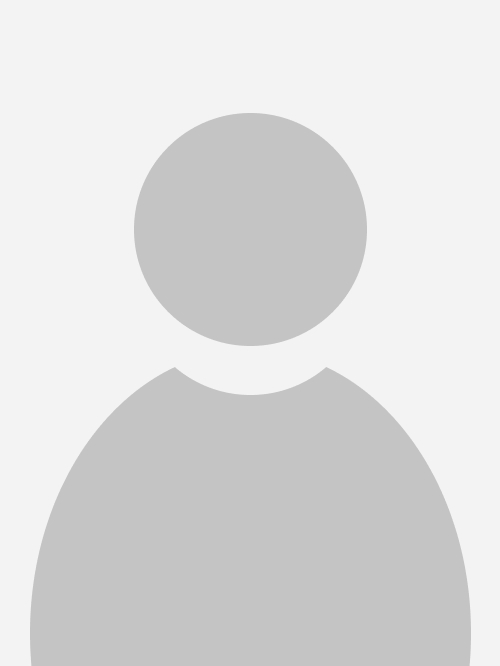 Ashley Hoff
Candidate for Senator of Military Affairs
What is your academic major/educational track?
My major is Business Management.
Why are you running for this position in the Student Government Association?
I am running for this position to become more involved in the community, the student body and my educational institution. I am also running for potential networking opportunities, as well as to help military transitional students, such as myself.
What past experiences would make you a great candidate for the Student Government Association?
I have a great amount of leadership experience, especially relating to governing associations and within the military. I was an elected committee member of the National Honor Society in my senior year of high school, where I created environmentally-based volunteer opportunities for students. Upon my time in the U.S. Navy, I also held many positions in a non-profit, enlisted service member run, organization which was initially named Coalition of Sailors Against Destructive Decisions. The association's goal was oriented around helping service members gain volunteer experience for their evaluations, providing resources and tools for advancement, and creating and promoting morale boosting events that could serve as a safe and fun alternative to other potentially 'destructive decisions'. I began as the volunteer events coordinator in my first term with the organization, then was elected as the President for two consecutive terms. During my presidency with the organization, I established new bylaws, edited the roles and responsibilities of the committee, and renamed the chapter of the organization as Coalition of Service Members Against Destructive Decisions, to create a more effective and inclusive organizations within the joint service base, while simultaneously supervising the regular standard operations and mission of the association.
What are some of your hobbies/interests and how are you involved at UCCS?
My hobbies and interest including, travelling, hiking, t.v. shows, video games, volunteering, cooking, drawing and writing. I am currently relatively new to UCCS, as this is my second semester. However, I am currently using disabled military benefits and accommodations with the school, and I am knowledgeable in Military Affairs and Benefits both with Active duty, disabled students, or GI Bill and chapter 31 users. Therefore, I believe my current involvement and experience with the school and military could help other military and veteran students with their education goals.