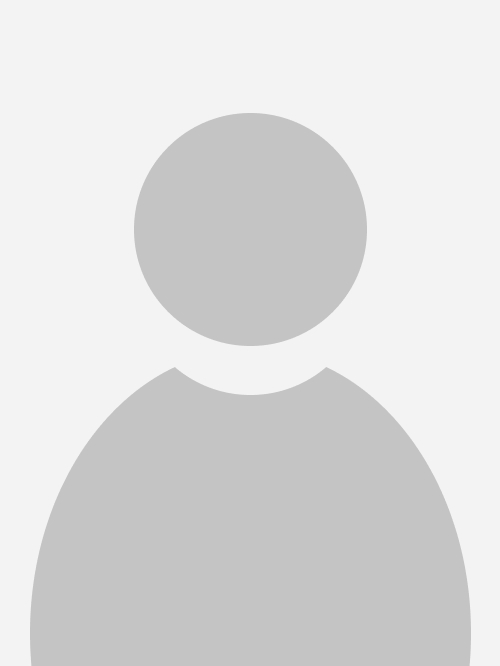 Dylan Matchette
Candidate for Senator of Public Affairs
What is your academic major/educational track?
I am currently a junior and I am pursuing my bachelors degree in Criminal Justice with a minor in Law. After I get my bachelors degree I plan on attending law school.
Why are you running for this position in the Student Government Association?
I am running for this position because I am extremely interested in government and I like the idea of being in a position to help manage the budget of the student activity fees. Also, I have way too much free time and I feel like this would be a good way to spend it.
What past experiences would make you a great candidate for the Student Government Association?
I feel as though I would be a perfect candidate for this specific position because I have an in depth understanding of economic systems. In general, I would make a great candidate for a student government position due to my communication skills that I have developed over the years working with the Colorado Springs Teen Court, working as a full time employee in leadership positions for various corporations, and by being a captain on my high school wrestling team.
What are some of your hobbies/interests and how are you involved at UCCS?
Some of my hobbies include studying law, reviewing investments, keeping track of politics, playing sports, watching football and spending time with friends and family. This is my first year at UCCS so I haven't had many opportunities yet, however I am a full-time student and I am waiting to apply for the UCCS Law Society when they get things going again.