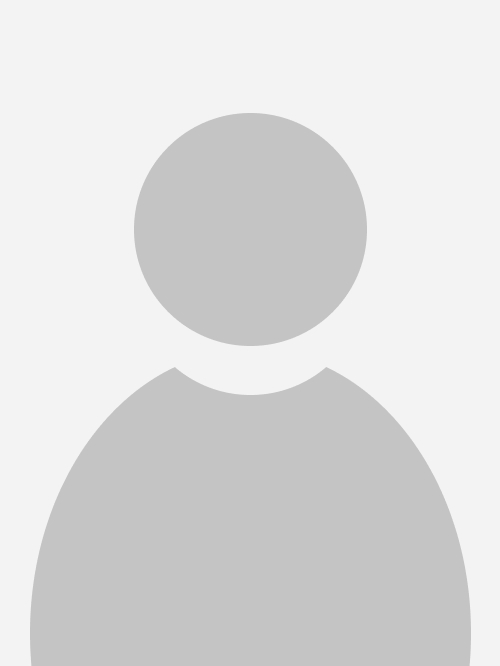 Jerome Frimpong
Candidate for Senator of Business
What is your academic major/educational track?
I am a Junior who is an accounting major minoring in computer science
Why are you running for this position in the Student Government Association?
I am running for this position so that I will be able to provide the needed support, resources and assistance that Business students need as well as provide useful academic services to the general student body.
What past experiences would make you a great candidate for the Student Government Association?
I am currently on the budget advisory committee for SGA I am also currently an intern at an Accounting firm I am also the treasurer for my Fraternity
What are some of your hobbies/interests and how are you involved at UCCS?
One of my hobbies is being active so I like to workout and stay fit regularly. I also participate in community service activities regularly I'm also an RA on campus as well apart of numerous clubs on campus such as NSBE and ASA as well as BSU. I'm also apart of Kappa Alpha Psi who promotes student life on campus.