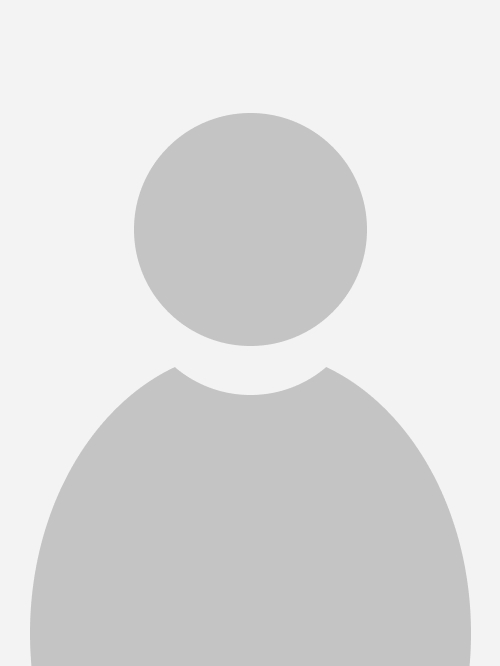 Miles Jones
Candidate for Senator of Multicultural Affairs
What is your academic major/educational track?
Communications Minor in Pre-law
Why are you running for this position in the Student Government Association?
Since my freshman year I have always wanted to leave my mark at UCCS. I have always been passionate about helping students of color such as myself get more involved on campus and help them find a sense of community on campus as well. My passion for making UCCS better for not only students of color, but for all students that attend this university is why I am running for the position of Senator of Multicultural Affairs.
What past experiences would make you a great candidate for the Student Government Association?
During my time here at UCCS I have not only been involved with serval clubs and organizations. My freshman and sophomore year I was a peer mentor and peer academic coach for The Office of First Year Experience and the Mountain Lion 360 Program. I am a current member of the Omicron Pi chapter of Kappa Alpha Psi and I hold the current position as chapter Polemarch. Being apart of these organizations has given me the leadership skills and communication skills that I feel are necessary for this position.
What are some of your hobbies/interests and how are you involved at UCCS?
I am very interested in sports, philosophy, and history. In my free time I love to workout and listen to music.