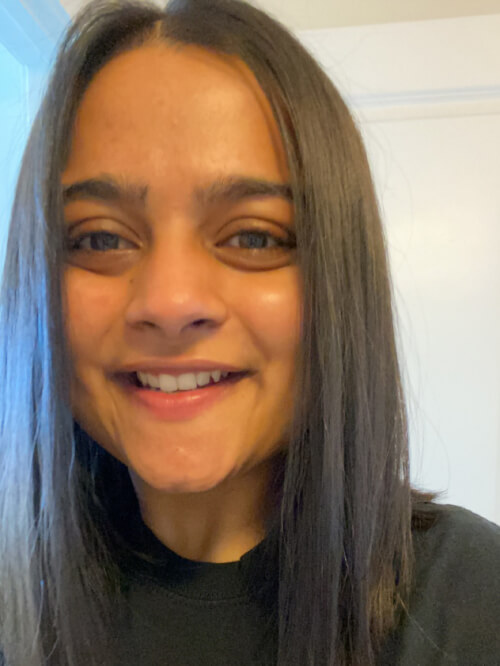 Tapasya Patel
Candidate for Senator at Large
What is your academic major/educational track?
My major is biology with concentration in pre medicine.
Why are you running for this position in the Student Government Association?
I am currently a junior majoring in biology. I want to run for this position because, I want to make an impact as a student in college of letters, arts and science. I want to grow better as a leader and use this platform to empower and motivate other. My positive attitude and never give up attitude can be applied to this position and I believe I can learn and grow using this platform.
What past experiences would make you a great candidate for the Student Government Association?
I currently work at Office of the Dean of student as a prevention and outreach student assistant. My main role is to facilitate alcohol choices classes and apart from that I help with social media as well as tabling events. I am also Vice president of International student club called Ibuddy. My role is to keep student engaged and help international student get adjusted to a new country. I have learned about leadership and organizational skill through this job and the current vice president position with IBUDDY.
What are some of your hobbies/interests and how are you involved at UCCS?
I am a trained mentor at mentor collective and my role is to help freshmen with college transition and support them in any way possible. I am also an international student ambassador, and my role as an ambassador is to help incoming international student at orientation as well as help them in any other way possible.