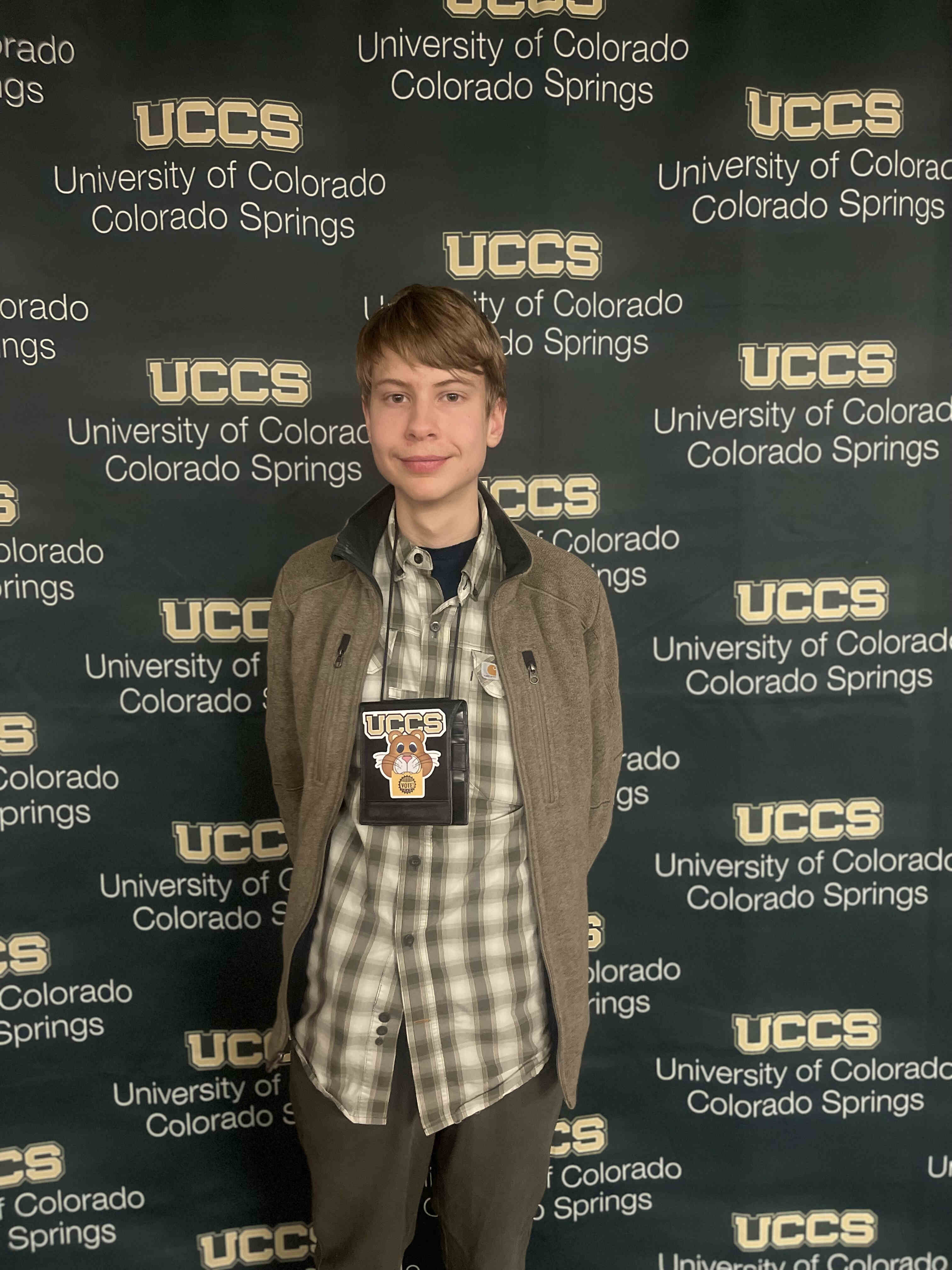 Senator of Engineering Candidate
What are your pronouns?
What SGA position will you be running for?
What is your academic major/educational track?
Why are you running for this position in the Student Government Association?
I would like to represent the interests of the College and clubs involved with it, particularly AIAA.
What past experiences would make you a great candidate for the Student Government Association?
While I have not held a position similar to this before, I have worked with clubs in high school on their funding, survey taking, and public outreach.
What are some of your hobbies/interests and how are you involved at UCCS?
I enjoy reading, technical drawing, and backgammon. I attend AIAA events and opportunities, and am well connected with the students of various engineering programs.